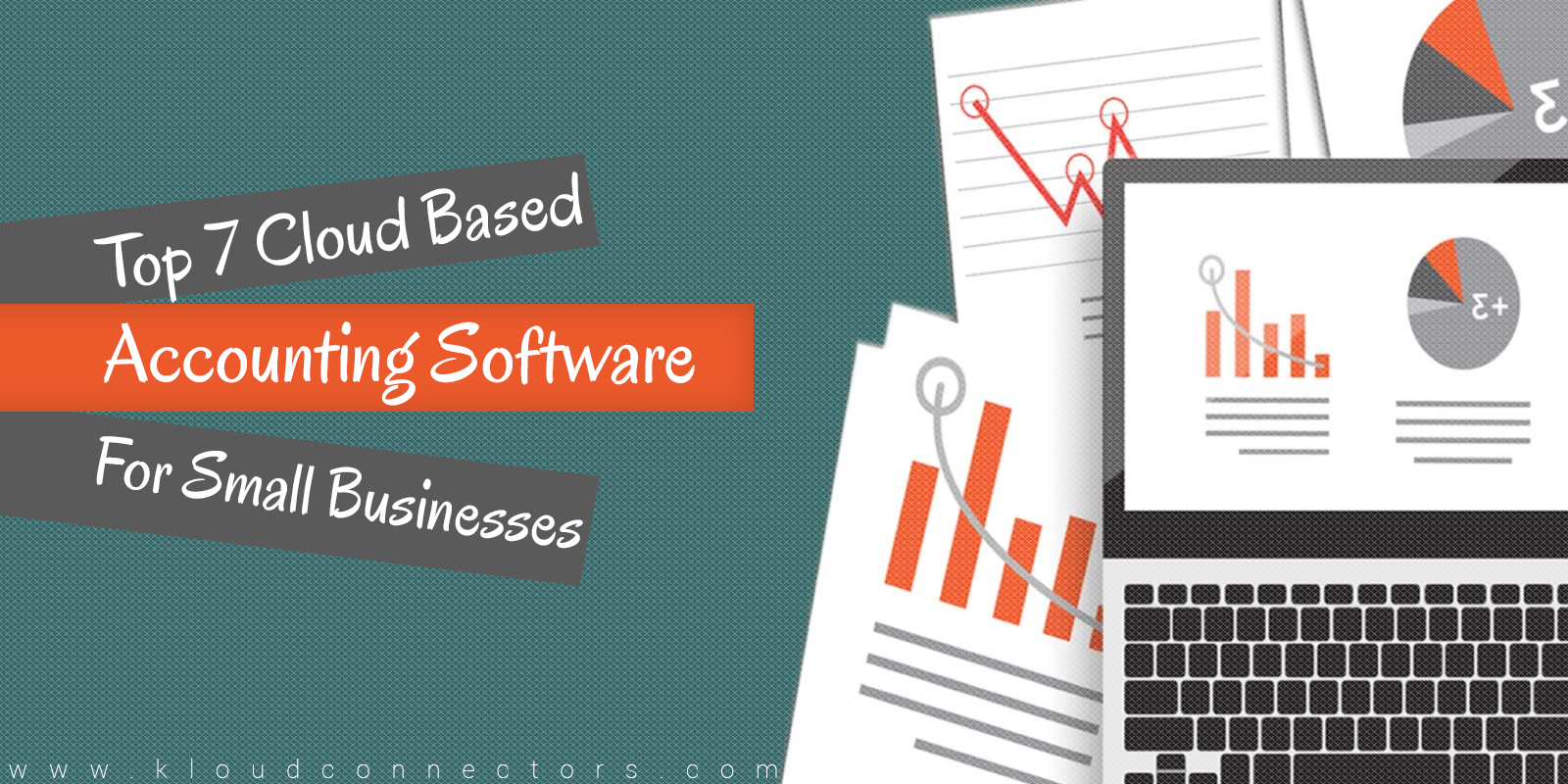 Accounting Software is needed for every small business because it gives the clear picture of company's financial health. There are lots of accounting softwares available in the market and it is difficult to choose which one suits your Business. That's why it is important to make sure one is very clear on the expectations from the accounting software.
What is an Accounting Software?
Accounting Software is package of computer application that maintains company's financial data creates financial reports of the company automatically. It records all the financial transactions happening in the company. It offers accounting, inventory management, accounts receivable, general ledger, billing accounts payable and a variety of other standard things. This software is made for business owners, accounting teams, managers, and HR. It handles Accounting Activities and is helpful in making your office paperless.
As we all know, it's very difficult to maintain each and every record manually as it is time consuming as well as unmanageable. Accounting software also gives the accurate reports depicting the financial health of the organization. We usually recommend our customers to go for online accounting system( cloud based) than the desktop based. This article gives information about Top 7 Cloud-Based accounting softwares.
Top 7 Best Accounting Software for Business Processing
Top 7 Software that offers accounting features including Inventory Management, Invoice, Orders, Sales, and Purchase etc. We have listed some Accounting software with features:
1. Zoho Books:
2. Xero:
3. Kashflow:
4. FreshBooks:
5. Freeagent:
7. Kashoo:
(Visited 58 times, 1 visits today)
3