As world is celebrating holiday season, our team is working hard to improve our customer experience. We would be rolling out following features in all our kloudconnectors.
Start and stop sync : Sometimes, you would like to stop your syncs for few days or few weeks by keeping your subscription on for some reason. Earlier you had to send an email to us for doing this. Now it is available in the connector dashboard so that you can put a temporary pause on the connector and start.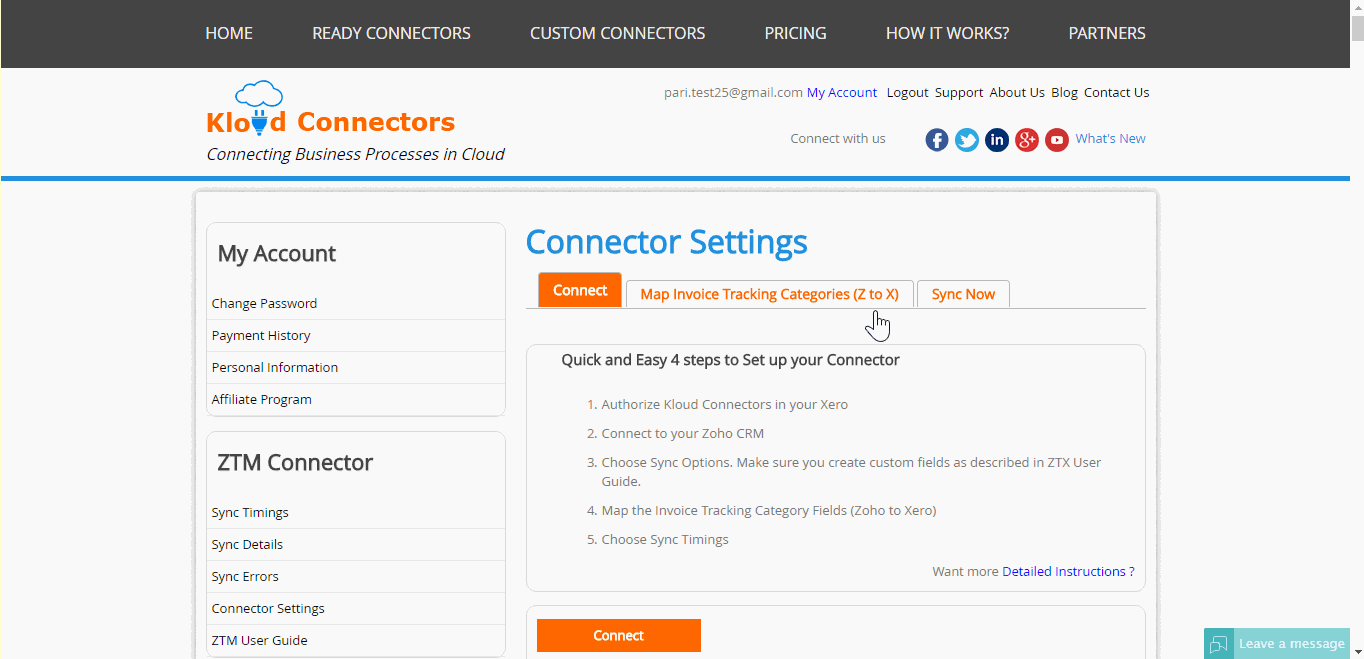 Sync errors email notifications : Many customers had requested us to notify them if there were errors in their syncs. Earlier they had to login to KloudConnectors to find errors. Now, they would get an email from KloudConnectors if their syncs result in errors.
Sync error history : We have added a feature which would help customers to find sync errors between two dates for their customers. You can specify dates and we shall give you pdf download with all the sync errors.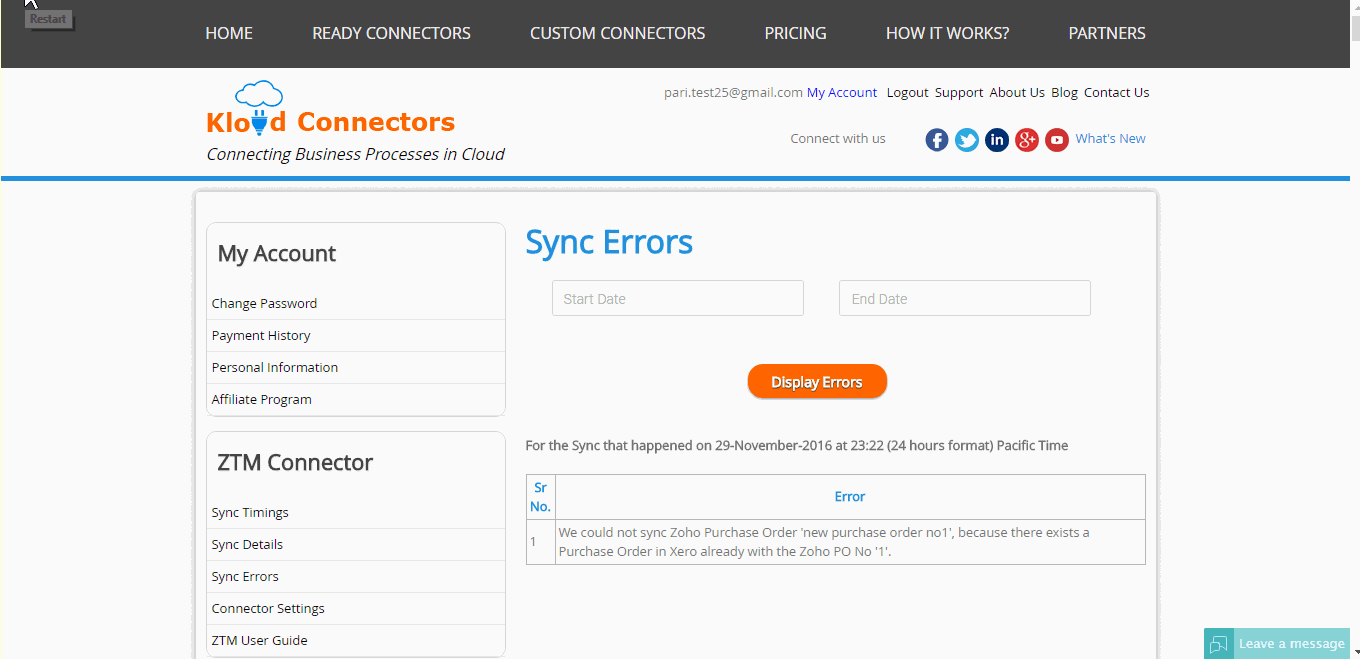 We hope this would improve your experience with Kloud Connectors.
(Visited 47 times, 1 visits today)
10