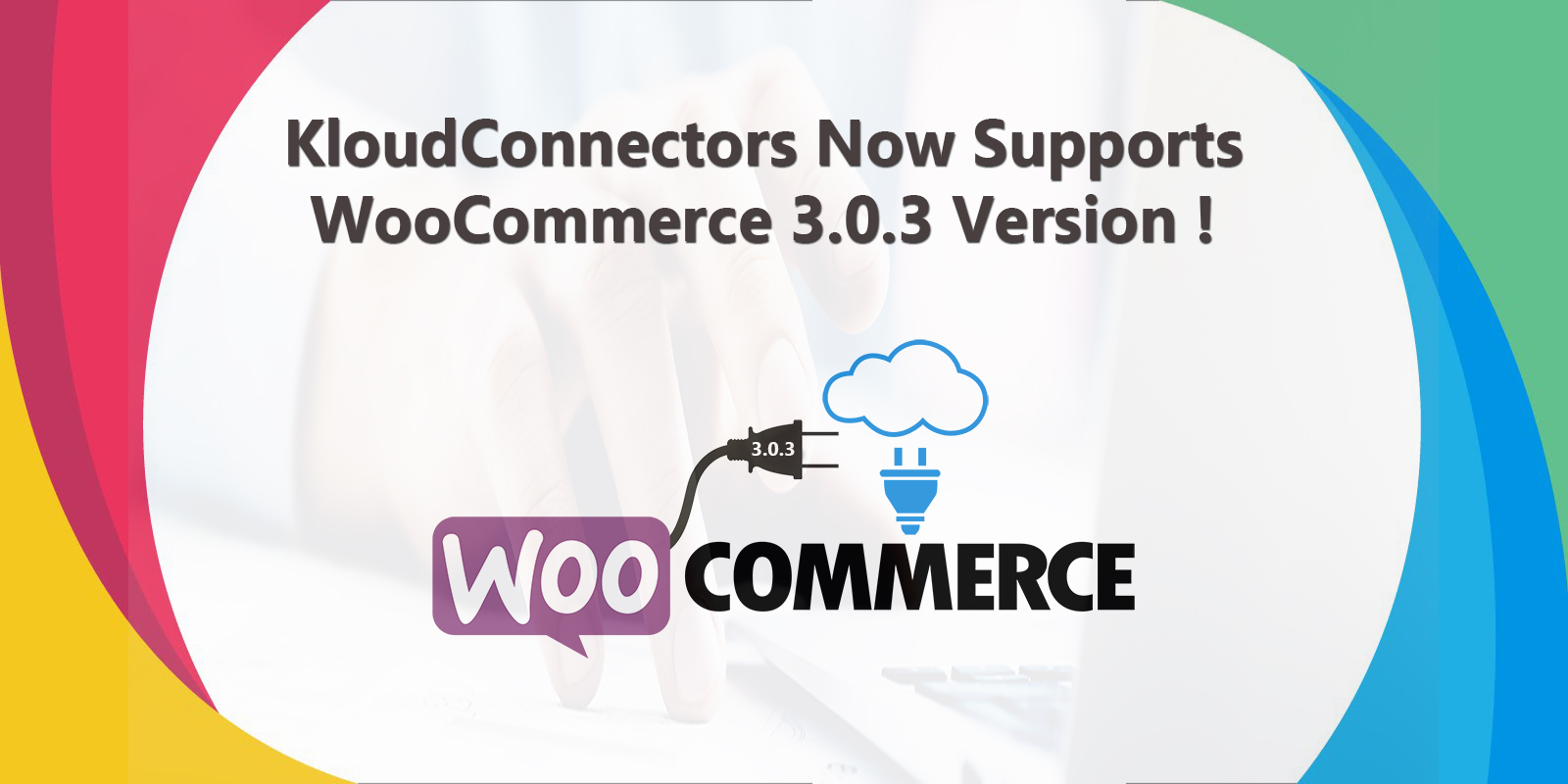 KloudConnectors has updated all the WooCommerce connectors for 3.0.3 version. The new plug-ins available on the KloudConnectors website and customers can update their plug-ins now.
WooCommerce has released 3.0.3 on 13th April 2017 and we have updated all our connectors within 24 hours. The new connectors can be downloaded from the KloudConnectors connector dashboard. Those who haven't updated to 3.0.3 yet can continue to use the old plug-in. Customers who have upgraded their WooCommerce to 3.0.3 need to follow following instructions to use the connectors.
Step 1 – Deactivate the existing plug-in.
Step 2 – Download the new plug-in from KloudConnectors Dashboard.

Step 3 – Install new plug-in version 1.1 on your WooCommerce store.

Step 4 – Follow the same procedure for configuring your plugin as per the User Guide.
If you have any questions, please send us an email to support-at-kloudconnectors.com.
(Visited 70 times, 1 visits today)
8