Every year Thanksgiving Day is celebrated on the fourth Thursday of November. In the USA, this day is considered as one of the major event for family gatherings. It is also celebrated at office as well as home with family and friends. The traditional dishes like Roasted turkeys, Cranberry sauce, Corns, Potatoes and Pumpkin pie are included in the Thanksgiving meal.
People celebrate this day with a great enthusiasm with their family and friends and sometimes give gifts like flowers, jewellery, baked cookies, chocolates etc to their near and dear ones.
It's easy to celebrate Thanksgiving at home with family with hot food, but how do we celebrate Thanksgiving at work or office? With just a few creative ideas and some time to plan, it can be a lot more fun than you might think.
1) Play a Game or contest
Try organizing a fun team activity or contest. Example, a contest may be like Pie Eating Contest, the employee who eats the most pies is the winner and you can give him a prize.
You can also play a game like a table tennis in your office and have a contest among your employees.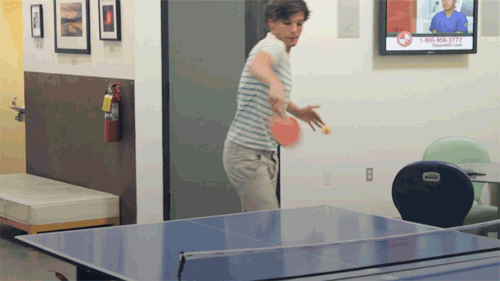 2) Turkey and Treats
This is a great way to share some fellowship and get some new recipe ideas of potluck. Some companies may host a Thanksgiving lunch for employees with the staples like turkey, stuffing and cranberry sauce. In addition to a potluck, you could host a bake-off where employees submit, anonymously, their best baked good for others to enjoy. Who doesn't love a good competition, especially one involving sweets?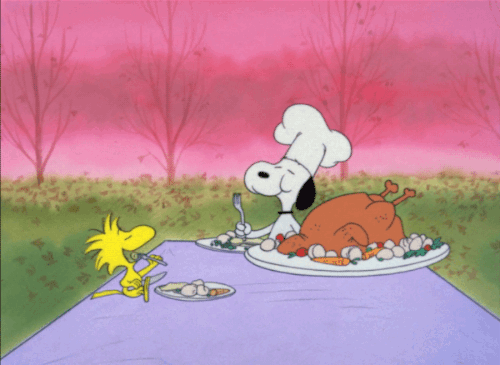 3) What are You Thankful for?
A large whiteboard is placed in a prominent place in the office with markers and employees are encouraged to share what they are thankful for, inside or outside of the office. This might be a nice way for employees to express their gratitude.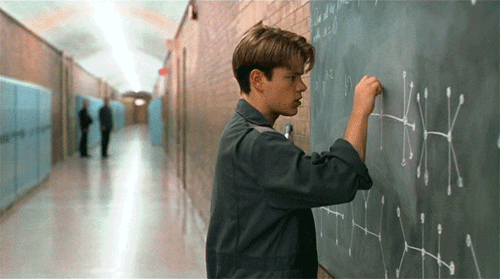 4) Handwritten Notes of Thanks
Set up a system at your workplace so everyone gets at least one note from someone else in the office. Obviously, this is an idea for a smaller staff, but a well-crafted card with a sentence or two stating what you appreciate about someone can go a long way and is really in tune with the spirit of the holiday.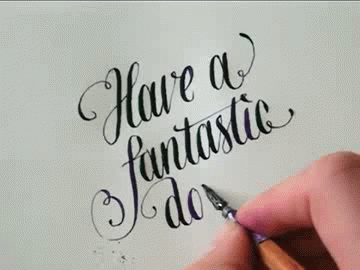 5) Plan an Office Party
An office Thanksgiving party is a wonderful idea and something that your employees will appreciate.Settling on a place to eat might not be the easiest, but once you do you'll be in for a good meal with great company and conversations that (hopefully) aren't related to work for once.
Just call the restaurant before going to have a blast in the party.

6) Meet & Spend time with not so fortunate people
One of the best things to do on any such day is meet and help underprivileged people. Try to help homeless people by helping them. Visit orphanage and sponsor meal or go to old age home and help them. After all they also need some love and fun in their lives.
(Visited 56 times, 1 visits today)
2