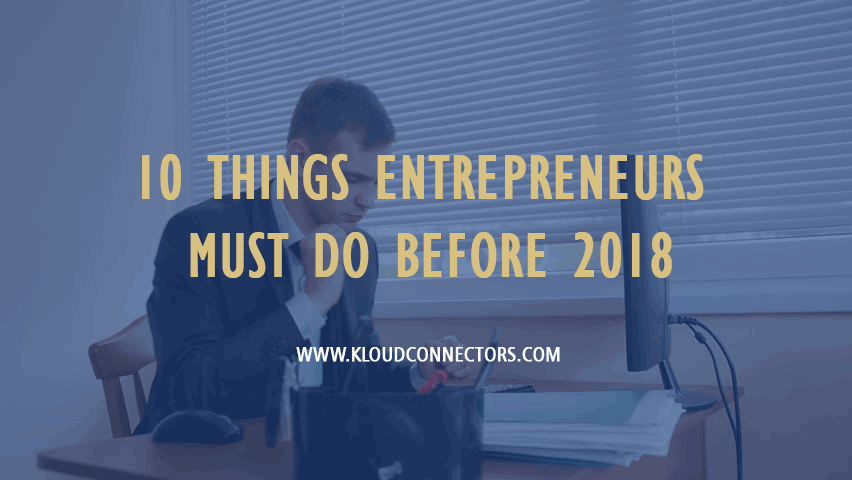 I just realized that we are already in the third week of December. The new year is just a few days away. OMG! In next few days, all of us would have a lot of downtime and hence we can spend some time to do business planning for the next year. The following article discusses 10 things you must do before 2018.
1) Take a break: You have worked pretty hard for the entire year. As we all know, owning a small business is not easy. This is the time when you should take a break, visit new places and rejuvenate yourself. Remember, you don't want to approach New Year with fatigue and being tired. Spend time with your family and the loved ones. You need their support in the new year. This is a well-deserved break.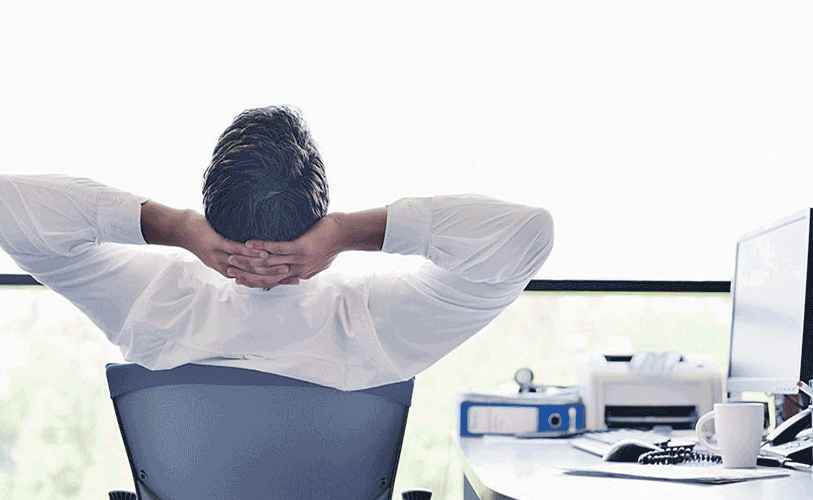 2) Review Company Spending/Expenses: It is a good idea to look at the company's spending pattern in the financial year. Is there any way that we can optimize our expenses? Can we have a look at some of the supplier/vendor contracts & see if they really delivered value? Every business can save money if they control their unwanted spends. In some countries, we have many consultants who look after compliance issues. After few years of associations, they become reckless in their charges and try to extract more than agreed. So this is the time when you can look at optimizing your spend. Remember money saved is money earned.
3) Review and set sales goals: Review your financials and find out which services did well, which campaigns were more successful and why. The insights will give you better ideas on which services to focus on, in the New Year. One can also see emerging trends and offer new services/products in the New Year. You can decide on monthly, quarterly and annual sales target for the year during this period.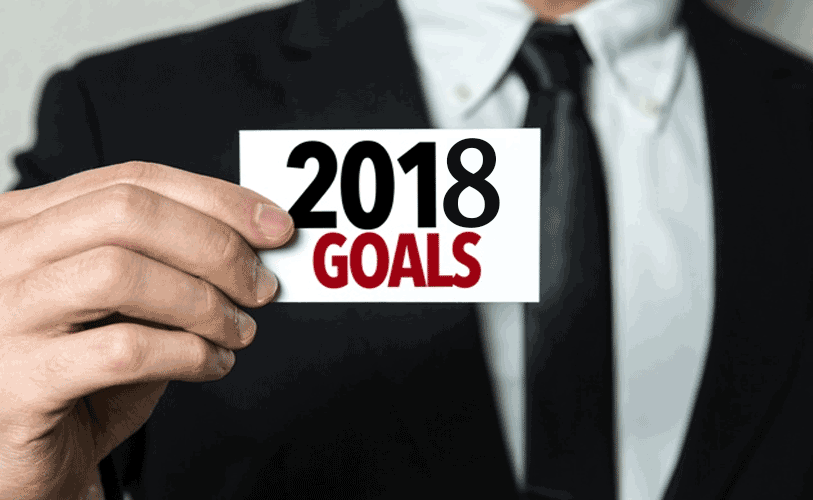 4) Get all your employees on board: It is always said that any company is as good as their employees. Building a business is a teamwork. Get your team onboard for achieving targets for the next year. Plan an outing and share your vision for the company. Get them motivated, you alone cannot achieve the goals.
5) Take a look at your sales systems: Have a critical look at your existing sales systems. A good cloud-based system can help you achieve your goals much faster than a normal excel sheet that many of us use. Take a look at some of the cloud-based Customer Relationship Management Systems. They are very light on the pocket and offer great ROI. Have a look at your lead generation process as well. Introduce email marketing in your sales process. Equip your sales team with the right tools.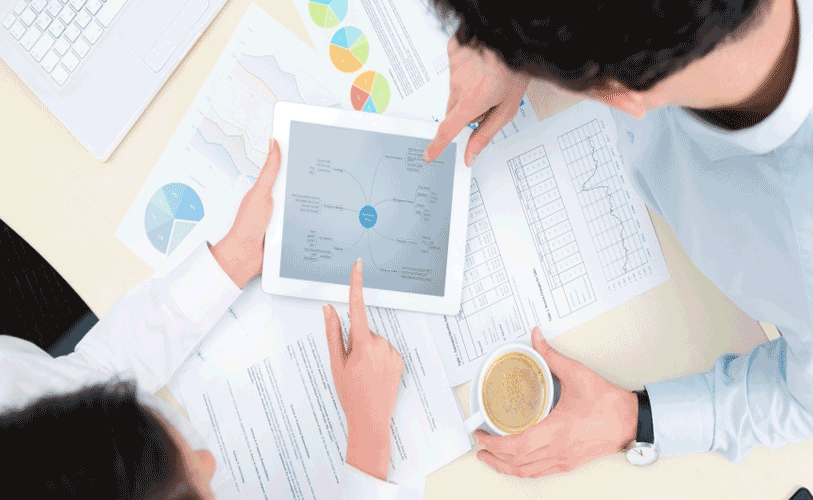 6) Update your pricing, sales collaterals & website: One bad news…Your expenses are going to increase in the next year. How do you take care of these expenses? Have a look at the pricing of your products/services. When was the last time that you updated your prices? Take a rational approach by looking at your customer segment and decide on the price increase. Also, have a look at sales collaterals and keep them current. The website is your first impression of the client. The nicely done responsive website says a lot of about the company. Get it mobile friendly if not already done.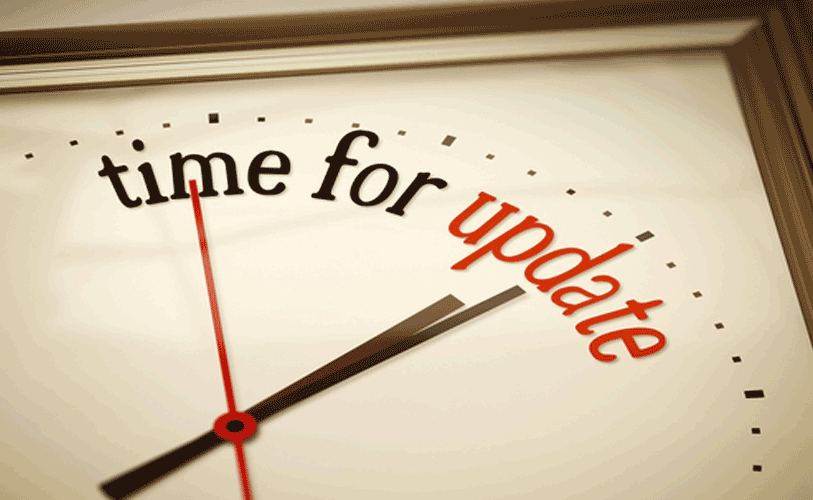 7) Add new sales channels: As a business owner, one should always try to increase the sales funnel. Can we add new sales channel? Can we look at partnering with few companies/individuals ? Can we expand geographically? Can we go overseas? Think and add atleast one new sales channel in the new year.
8) Marketing calendar / Social media: Make a plan for social media. Decide on the platform, which you want to be on. Post consistently and keep your posts relevant, interesting. Make sure that you have calendar for these posts.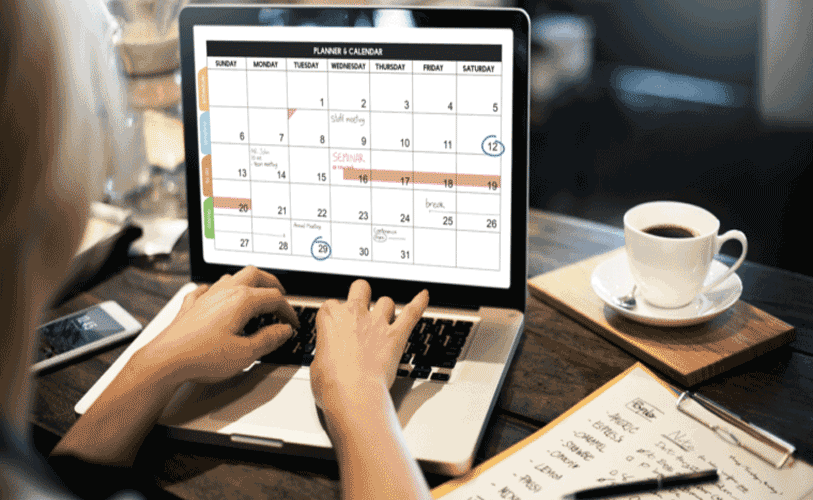 9) Work with your accountant: Make sure that you meet your accountant and try to get his insights from your data. You can also plan your corporate and individual taxes with him.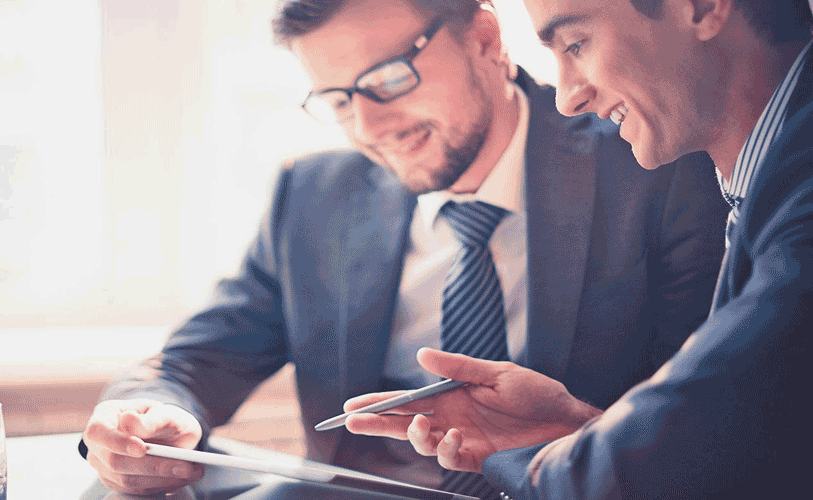 10) Appreciation for the team & customers: Appreciate and thank your team and customers. These are the people who are making your vision transform into a reality. Let them know how much you appreciate their contribution. Saying a simple thank you would make them feel good.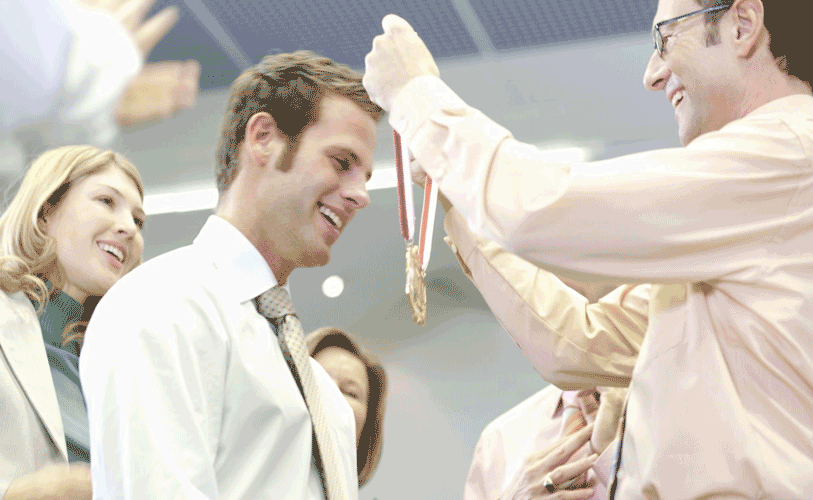 (Visited 29 times, 1 visits today)
0